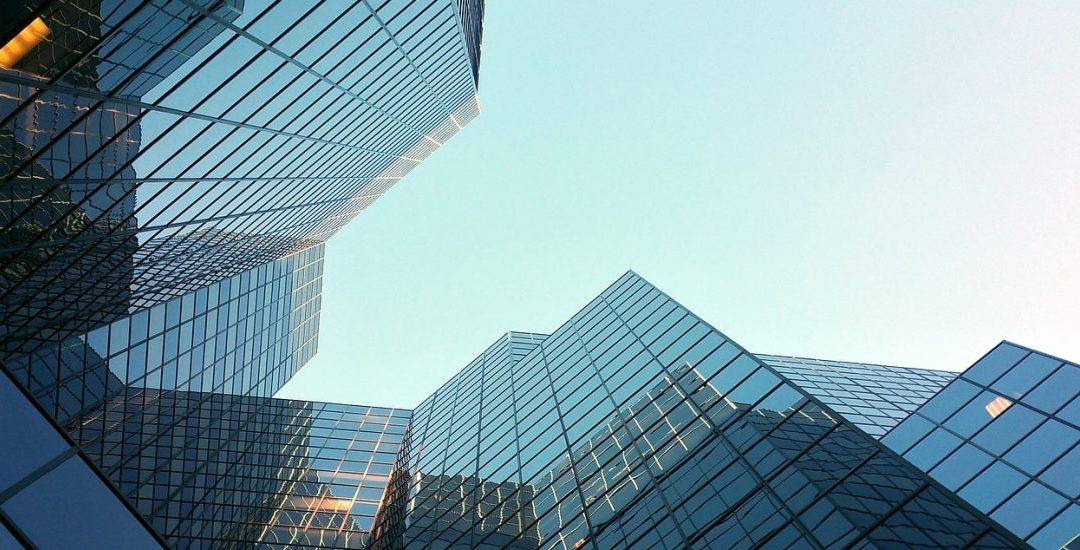 News Any business, whether it's a start-up or a small one, can now be global. And global business is not limited to just selling products internationally but services, know-how and intellectual property as well. There's a huge global market for a wide array of...
read more
No Results Found
The page you requested could not be found. Try refining your search, or use the navigation above to locate the post.
Want new articles before they get published?
Subscribe to our Awesome Newsletter.