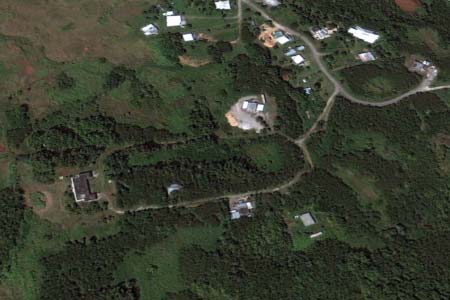 Location: Yigo, Guam
Listing Price: $1,950,000
Listing expiration:
Listing Broker and Contact Info:
Dennis Couzijn
Today's Realty
251 S. Marine Corps Dr., UIU Building
Tamuning, Guam
(671) 649-4361
Dennis.couzijn@guamhome.com
Property Details
Legally described as Tract 941 Block 1 and Tract 941 Block 2, situated in the Village of Yigo, Guam, consisting of approximately 101,633 square meters of vacant land.

Our passion lies in bridging 'opportunities' with the 'means' to make them happen—whether it takes giving loans, making investments, offering insights, bringing together the right people or packaging custom solutions to reach this single-minded goal. We take pride in connecting the dots every day for clients, partners, associates and communities, far and wide.