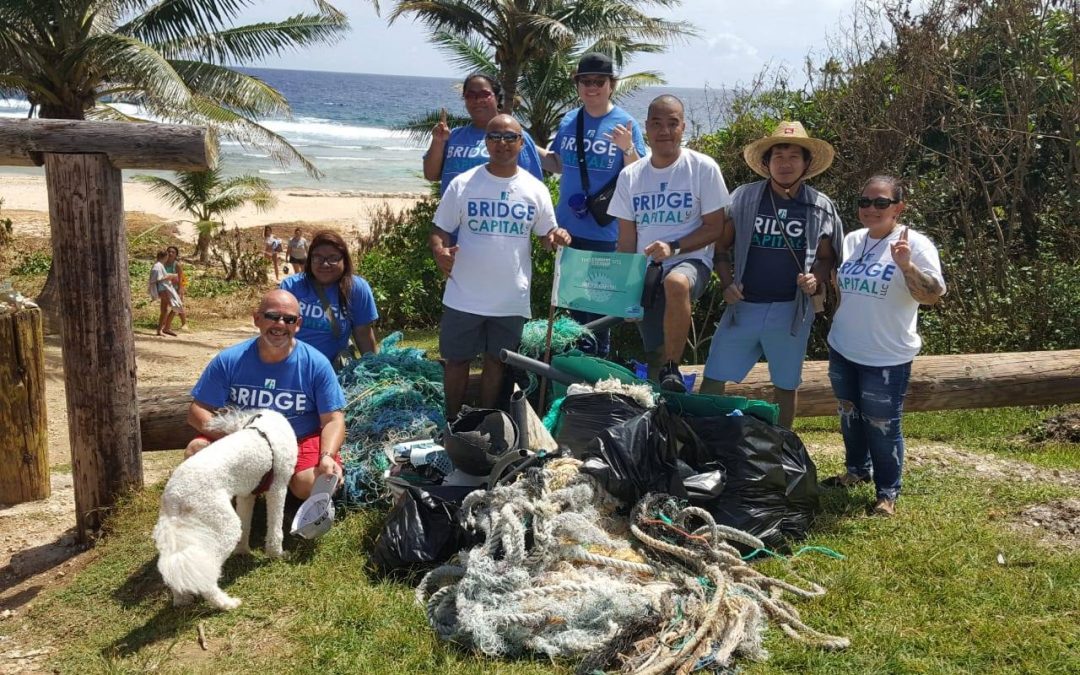 News Bridge Capital joins the community by participating on the 33rd International Coastal Clean Up last September 15, 2018. The island-wide cleanup is considered as the world's largest single-day volunteer effort to remove trash from local waterways, beaches, lakes...
read more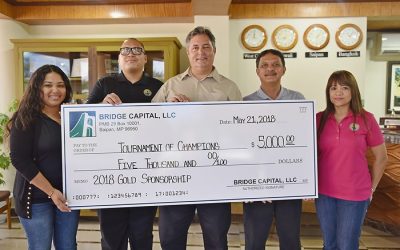 News (Press Release) — As part of its commitment to support community organizations and projects, Bridge Capital announced that it has recently donated $5,000 for the upcoming 23rd Annual Governor's Tournament of Champions. "The annual Governor's Tournament of...
read more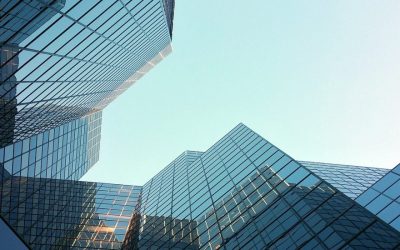 News Any business, whether it's a start-up or a small one, can now be global. And global business is not limited to just selling products internationally but services, know-how and intellectual property as well. There's a huge global market for a wide array of...
read more
Want new articles before they get published?
Subscribe to our Awesome Newsletter.