More donations from Bridge Capital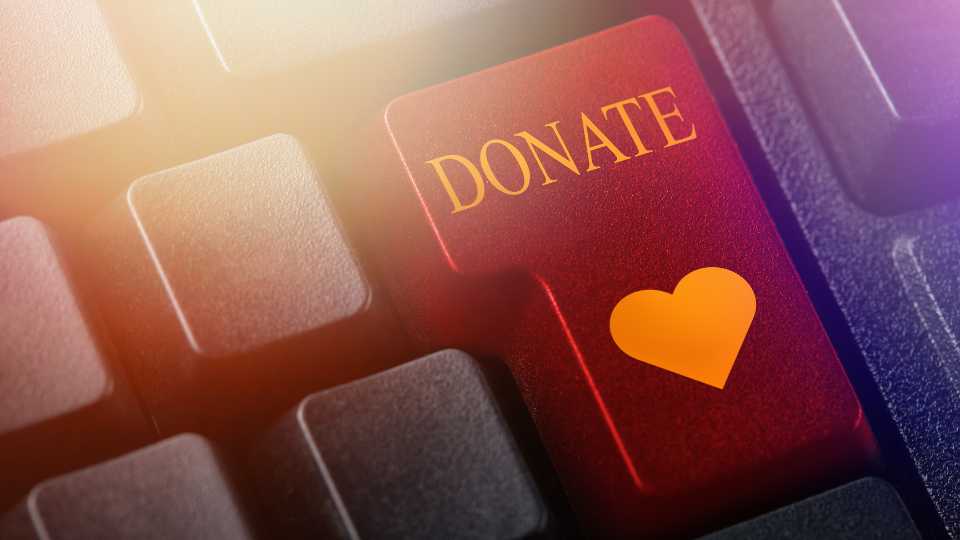 On Friday, its principal and chief executive officer John K. Baldwin and vice chairman and director of business development Shawn Scott were in the governor's conference room to make donations amounting to $60,000 to 20 local organizations, including the Commonwealth Health Center's hemodialysis unit. This is the fourth year that Bridge Capital has made such donations.
"This has been a hard year for the CNMI," Baldwin said adding that they decided to make their list of "worthwhile groups" longer and give more compared to previous years.
In 2009, Bridge Capital donated a total of $59,500 to different groups including nine schools. In 2010, it donated a total of $50,825 while last year, it donated $30,000 to 13 non-profit organizations, schools and advocacy groups.
This year, Baldwin said, "we are excited about helping as many people we can."
Aside from CHC's hemodialysis center, other organizations that received checks were First Lady's Vision, the Salvation Army, Saipan Little League Association, Rota Little League Association, Rota High School, Marianas High School, Tinian Junior-Senior High School, the Autism Society of the CNMI, the NMI Football Association, the Commonwealth Cancer Association, the Center of Independent Living, Beautify CNMI Coalition, the Humanities Council, the Turtle Advocate and Guardian Society, Pet Assistance and Welfare Services, Mariana Islands Nature Alliance, Karidat and Friends of the Art.
Baldwin said Bridge Capital understands that in any community, there can be lot of disagreement over many issues, "but this holiday season, we should set aside any hard feelings and count our blessings."
Want new articles before they get published?
Subscribe to our Awesome Newsletter.