Bridge Capital Ranked TOP 3 in the 2018 International Coastal Cleanup!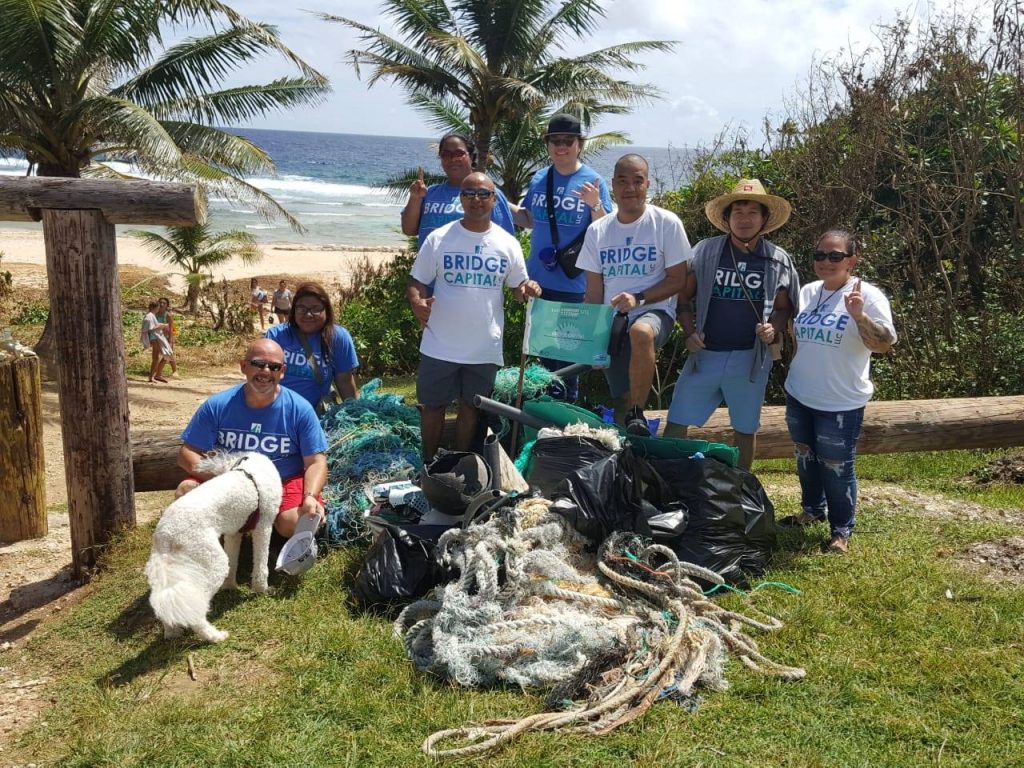 Bridge Capital joins the community by participating on the 33rd International Coastal Clean Up last September 15, 2018. The island-wide cleanup is considered as the world's largest single-day volunteer effort to remove trash from local waterways, beaches, lakes and rivers. Bridge Capital chose "Tank Beach" as their target for this year's coastal cleanup where they have collected 303lbs of marine debris.
Want new articles before they get published?
Subscribe to our Awesome Newsletter.

Our passion lies in bridging 'opportunities' with the 'means' to make them happen—whether it takes giving loans, making investments, offering insights, bringing together the right people or packaging custom solutions to reach this single-minded goal. We take pride in connecting the dots every day for clients, partners, associates and communities, far and wide.